The Hive Kitchen Remodeling team relishes visiting Issaquah, the beautiful city in a valley surrounded by the "Issaquah Alps," the highlands near Issaquah with excellent trails and wildlife. 
We are excited to offer our extensive range of services including but not limited to Ikea kitchen installation in Issaquah. Our design and remodeling services will create lasting love between you and your kitchen.
Need an Ikea kitchen installation in Issaquah? Call us today to discuss your project.
Located in Renton, the Hive Kitchen Remodeling team is pleased to offer an extensive range of remodeling services to Seattle and its surrounding areas, including Issaquah.
Whether you have your heart set on Ikea kitchen installation services, kitchen remodeling, complete home remodeling, or any other remodeling project, our experienced team is excited to help you realize your aspirations! We aim to make the process as seamless as possible and will bring samples and materials directly to you, protect surfaces, cover vents, and leave the job site clean at the end of each day. We also love installing decks and fences and creating outdoor spaces like patios and gazebos.
Our skilled, experienced team at Hive Kitchen Remodeling will work closely with you to achieve a custom remodeling result that suits your taste, lifestyle, and budget. And remember, no project in your home is too big or too small!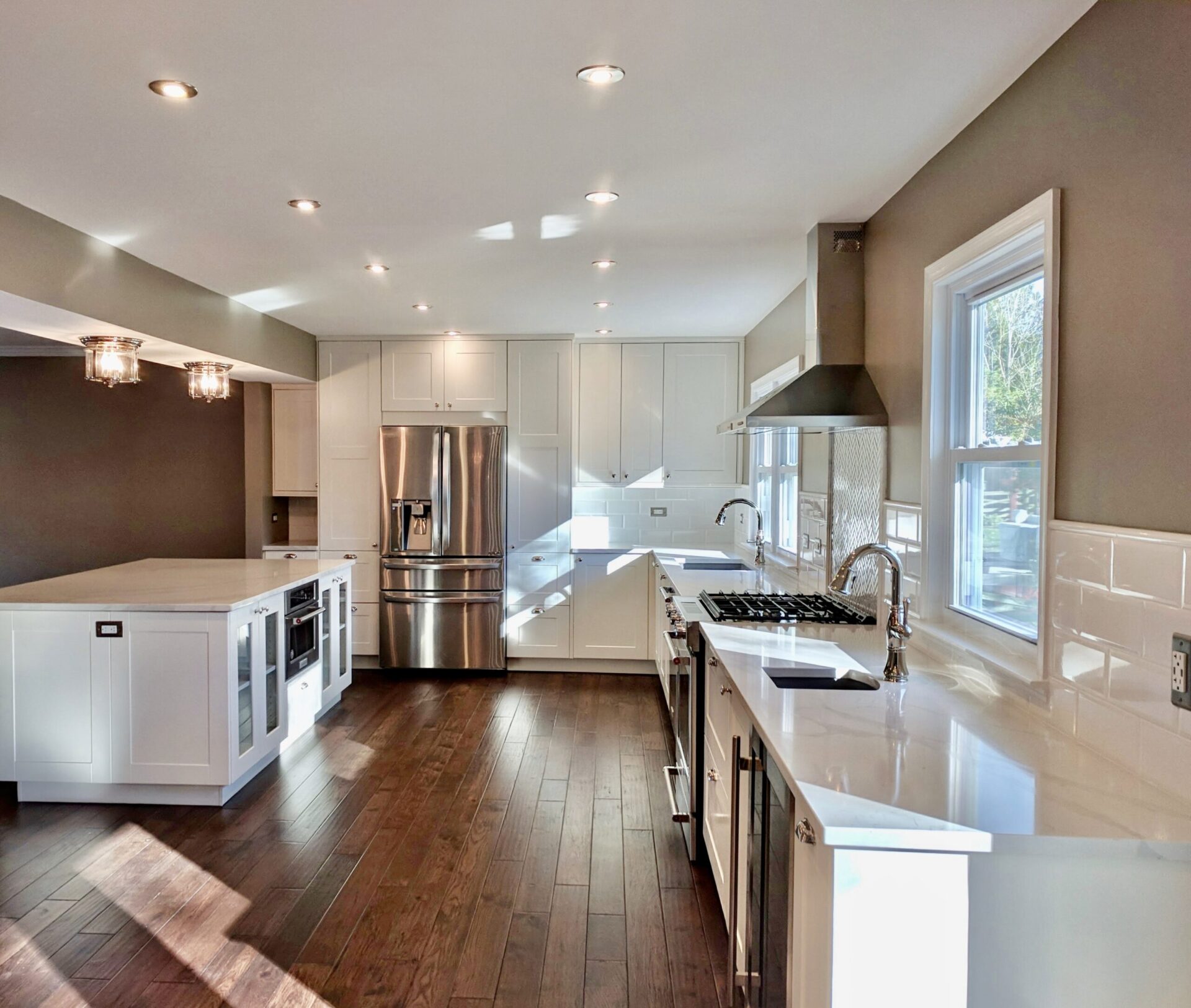 Our skilled team can help you to transform your kitchen – the centerpiece of your home beautifully. Out designs offer a range of styles, cabinetry, and fixtures to suit all tastes and budgets, including custom cabinetry or the fabulous and versatile Ikea kitchen cabinets. We choose only top-quality materials, work with up-to-date technologies, and work closely with you to achieve an ideal design for your space and lifestyle.
Whatever your bathroom remodel size, style, and budget, our talented creative team will help you determine the appropriate layout and finishes to achieve a fantastic result that perfectly complements the rest of your home.
Book a No-Obligation Appointment
Residents of Issaquah – begin your remodeling journey today! Book a no-obligation appointment or contact the Hive Kitchen Remodeling team for more information